CONTACT US
Let's Talk About What SIM Surgical Can Do For You
Do you have a unique manufacturing need? Would you like to learn more about how SIM Surgical can support your organization? We are ready to help. Please give us a call or complete the form below and someone from SIM Surgical will be in touch.
SIM Surgical Headquarters
SIM Surgical
2076 Fenton Logistics Park Blvd.
St. Louis, MO 63026
Phone: (636) 349-4960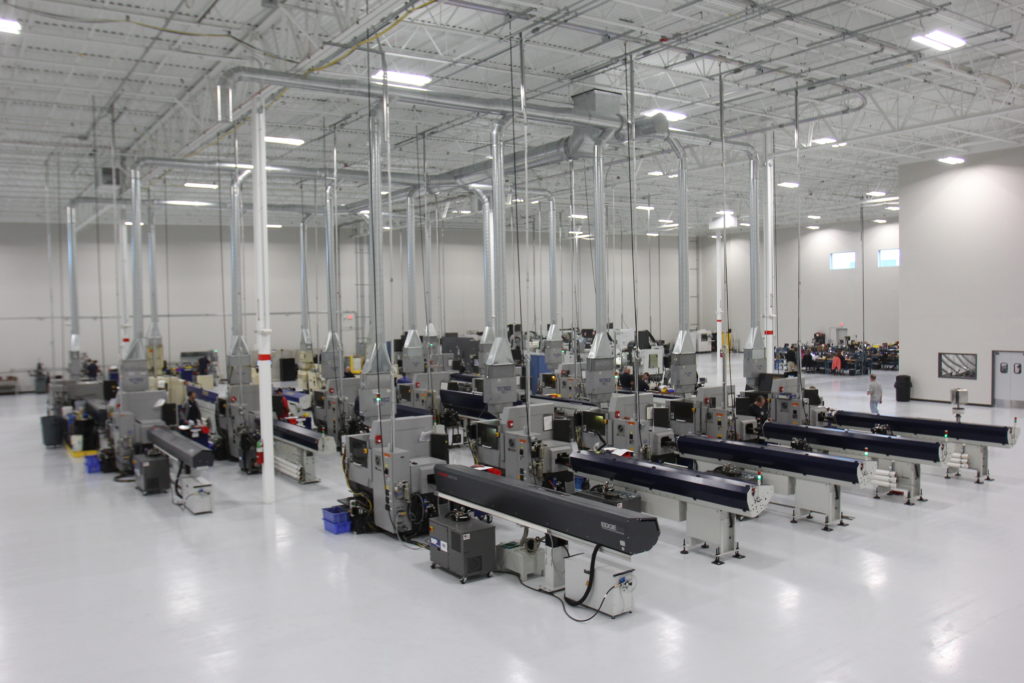 Contact Us
The team of professionals at SIM Surgical are eager to support your needs. Please call us or use the following form to reach us.